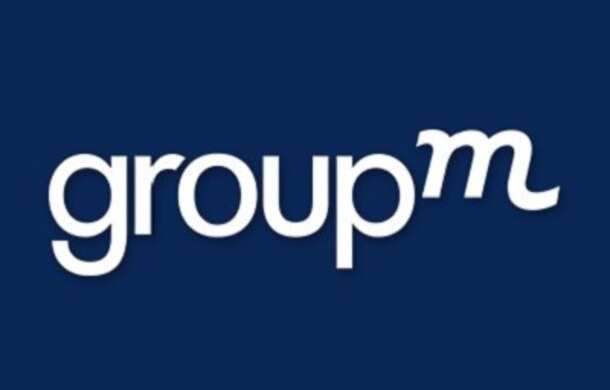 Looking to bring better marketing solutions, while leveraging GroupM's, WPP's media investment management group, unmatched scale, the newly launched GroupM's INCA is set to drive brands and connect the widest network of trusted publishers and influencers to create and promote content in social channels and beyond to drive brand engagement across digital platforms.
The company has also announced the Asia Pacific rollout of its influencer marketing solution, INCA.
INCA allows clients to run campaigns across YouTube, Instagram, Facebook, Snapchat, Twitter and TikTok and is now available in Singapore, Philippines, Thailand, and Indonesia. It will be accessible to more APAC markets by the end of 2019.
Speaking on the launch Mark Patterson, CEO GroupM Asia Pacific, said, "It's no longer enough to look at an influencer's follower count, likes, or comments – these metrics are too easily faked."
According to him, "to guarantee effective marketing, advertisers must carefully interrogate available data on their partner influencers and their campaign performance. INCA enables us to do exactly that: we can connect brands with relevant, authentic influencers and publishers that have the power to help a brand achieve its objectives."
Influencer marketing is fast-growing, with research pointing to increasing investment by marketers globally, and especially in Asia.
INCA's proprietary technology platform provides unique creator and audience insights, fraud detection, workflow tools, content amplification, and detailed campaign reporting dashboards. It leverages a proprietary algorithm that uses real-time data to source, curate, and match influencers and publishers to a brand's campaign objectives to deliver the most credible partners and content for the greatest impact.
According to Dafydd Woodward, global lead INCA, "considering the rapid evolution of social media platforms and the rise of the content and influencer-driven ecosystem, particularly in Asia Pacific, we are proud to bring a powerful solution to our clients in the market."
["source=brandequity.economictimes.indiatimes."]