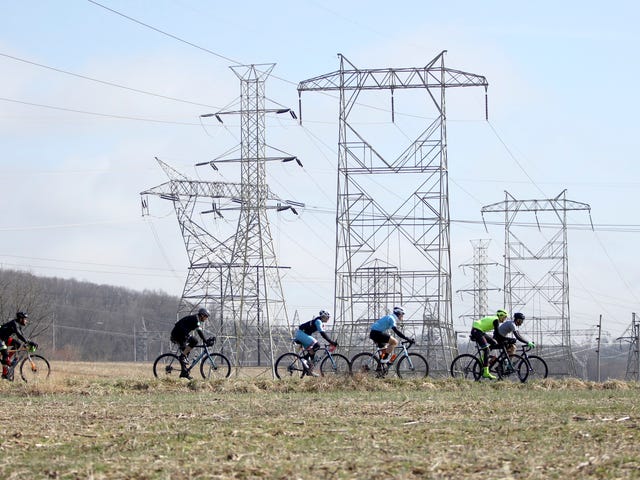 Gravel riding is the hottest thing in the drop-bar world. It provides adventure, solitude, and dirty fun away from heavily trafficked roads. A gravel bike opens up new routes, new terrain, and new experiences on familiar road-like equipment.
Best of all, gravel bikes are the most versatile drop bar bikes going and the antidote to the N+1 theory of bike ownership. Though they're best at what they're designed for, they're still very good for many kinds of riding. With a tire swap—and perhaps a gearing tweak—you can use them for pretty much anything: road riding, gravel, singletrack, cyclocross, touring, commuting, and bike packing.
Take a look below at quick info of the top-performing gravel bikes, then scroll farther for buying advice and more in-depth reviews of these and other worthy contenders.
What is a Gravel Bike?
Put a road bike, cyclocross bike, touring bike, randonnée bike, and a mountain bike in a blender and press frappé—what you get is a gravel bike.
Essentially it's a road bike designed for use on unpaved roads. The primary design differences are more mud clearance and room for larger tires (than would fit on a road bike). Beyond that, there are as many interpretations of gravel bikes as there are types of unpaved roads.
The gravel category begins with all-road bikes. These are practically indistinguishable from endurance road bikes and have clearance for mid-30-millimeter-wide tires. Allied's Alfa Allroad, the Trek Domane, and Liv's Avail Advanced are good examples of this "gravel lite" end of the category. They're fast, quick-handling, and work great on smoother dirt roads but don't have the geometry, features, or clearance for gnarlier adventures.
On the other end are essentially drop-bar mountain bikes. These can fit 29×2.4-inch mountain bike tires, have stability-focused geometry, and tons of mounts for cargo so you can escape on unsupported multi-day backcountry trips. The Salsa Cutthroat is the best of these "super gravel" bikes.
Between gravel lite and super gravel is a bit of everything. In general, gravel bikes have long wheelbases and relaxed steering geometry for improved stability; taller stacks for a more upright position; wider bars for more control; tuned flexes—and perhaps suspension—to smooth the ride; lower gearing for grinding up steep and loose hills; additional mounts for carrying more water and food when you're far from 7-Elevens; and wide, knobby tires for a smoother ride, better traction, and more control. Many gravel bikes also have fender mounts and rack mounts for additional versatility.
Features To Look For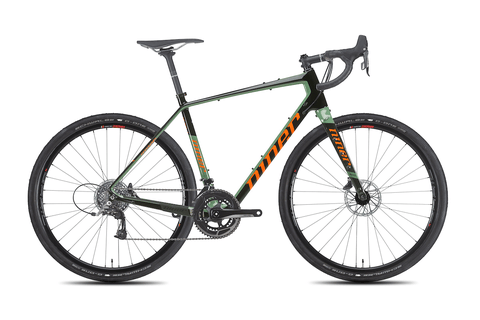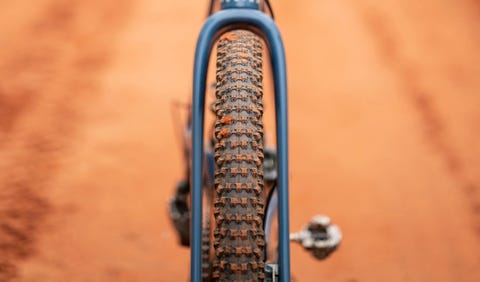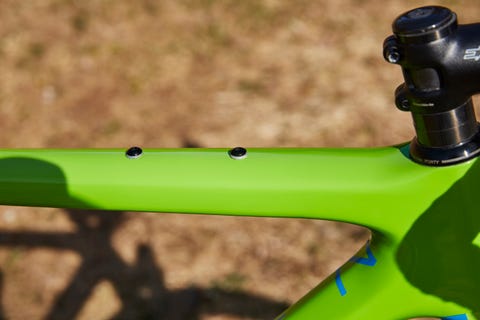 How We Tested
Every bike on this list has been thoroughly evaluated and vetted by our team of test editors. We research the market, speak with riders like you, consult with product managers and engineers, and use our own experience riding these bikes to determine the best options. Our team of experienced testers spent many hours and miles riding and racing gravel bikes both in their natural element, and also on roads and singletrack. Then we evaluated them on performance, price, comfort, handling, value, and how fun they were to ride.
["source=bicycling"]